Educating Through Excellence



PROGRAM DESCRIPTION

Beulah Duke Learning Academy offers an age-appropriate developmental curriculum to
stimulate the whole child, heart, mind body and soul.
Our curriculum is Christian faith-based with a variety of extracurricular materials to stimulate creativity while enhancing children's social and emotional development.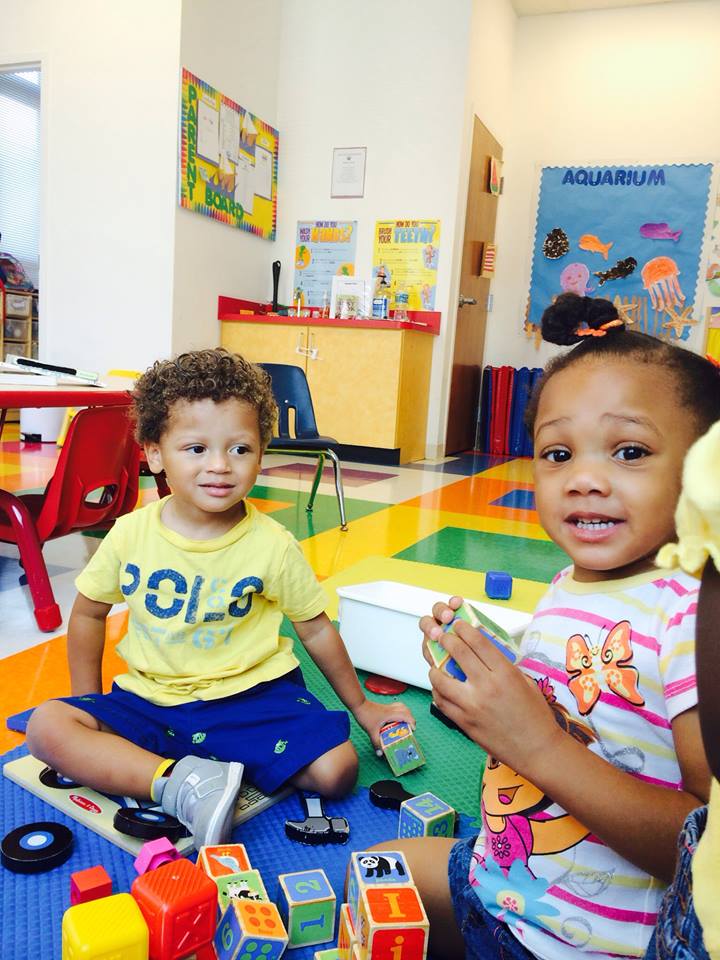 INFANTS
Our infant program is designed to enhance the whole child. Many of the activities will help develop the child's emotional, physical, spiritual and intellectual well -being by providing age-appropriate activities that help develop their five senses, speaking, coordination, and fine and gross motor skills. This includes:
Tummy time

Music and movement

Exploring the world around them.
TODDLERS & 2-YEAR-OLDS

This curriculum is designed to introduce and enhance the child by providing age-appropriate activities that will help the child's:
Social development

Self-help skills

Language development

Math and sensory development

Thinking skills

Potty training
PRESCHOOL
This program is designed for children to fulfill their God-given purpose by providing learning opportunities.
In addition to Bible lessons, this curriculum is designed to prepare children for school, through the following activities:

Language development

Math

Phonics

Reading readiness/sight words

Prewriting

Science and discovery

Music and movement

Arts and crafts
BEFORE/AFTER SCHOOL CARE

School-age children will be given a
set time to complete their homework, along with the help of a well-qualified
teacher.
The child will be offered a nutritional snack and beverage, as well as recreational time and arts and crafts.
Special activities will be provided when schools are closed.