Creative. Convenient. Christian.



In the heart of Chesapeake's Campostella area, Beulah Duke Learning Academy provides childcare for children ages 6 weeks to 12 years. We are a faith-based center and offer a Christian, age-appropriate curriculum to stimulate the whole child—heart, mind, body and soul.
Convenient to I-664 and I-264, as well as South Norfolk, the Academy is right on your way to work. We hope your child will come learn with us—call to set up a tour!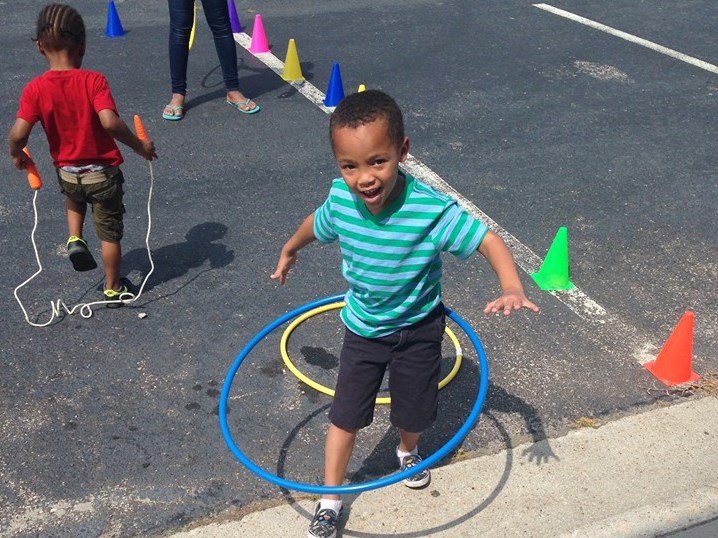 OPEN
Monday-Friday
6 a.m. to 6 p.m

.